So I didn't update all weekend for a few reasons. The hard drive in my poor macbook went, so the apple store had to take care of me and replace it. It's a good thing that I had almost everything backed up on my external hard drive. Another reason I didn't update was because I was out having a good time. I saw two movies too, Taken and The Haunting in Connecticut...which actually, both were good. I brought back my little Nikon Coolpix camera to school so that I could update daily with silly pictures from my days that I don't have actual photographs. The next few pictures are from the weekend.
This is the machine that I was using until my baby was fixed...pretty old!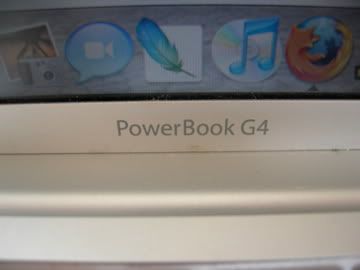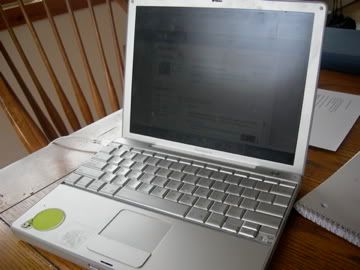 I had to bring my little brother to his baseball practice...I sat in my truck and read...and
twittered
of course!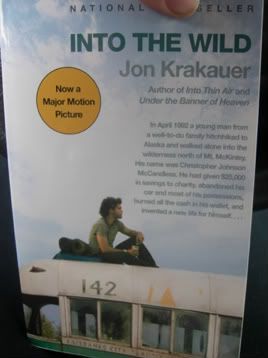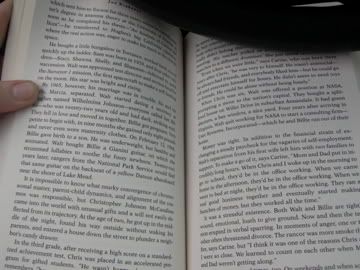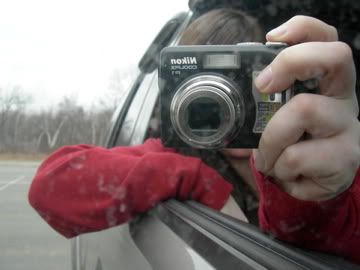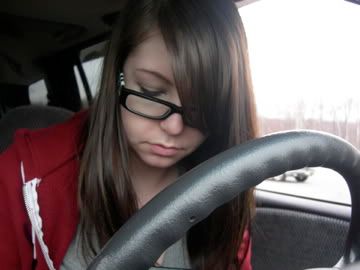 I got chinese food with Ryan on Saturday night and these noodles were possibly the best things ever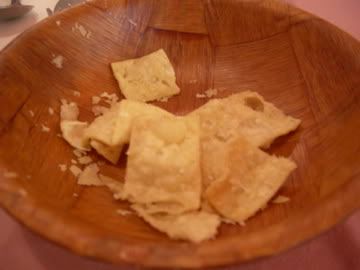 And last but not least...the train ride back to the city. It was a bit of a blur and I was very upset because I came from Dakota's wake. It was nice to see a lot of people there to pay their respects. He will be greatly missed.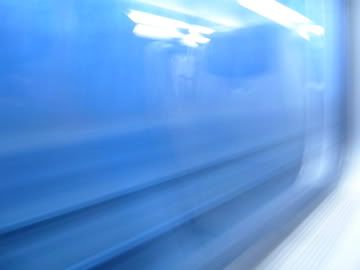 These next two videos are time lapse photography videos. There were many of them featured on
Abduzeedo
, but these two really caught my eye...please check them out, and then click the link and check out this amazing site if you don't already (I KNOW YOU DO SAMER!)
London (harder, better, faster, stronger)
from
David Hubert
on
Vimeo
.
Timelapse testing Panasonic DMC-G1
from
MILapse
on
Vimeo
.