Of course I haven't been updating. What else is new? I did not sleep that well last night because of all the thunderstorms that were going on. I woke up this morning at 6:45 with a sore throat and overall just feeling sick.
I decided not to go into the city for interning and risk getting the whole office sick. I layed around and relaxed (probably what my body needed since I have been running around a lot lately), and I even took a few photos.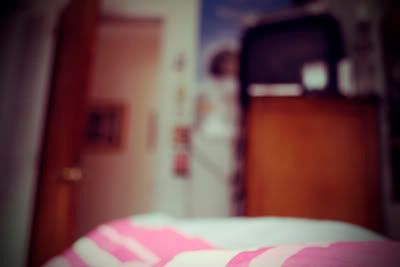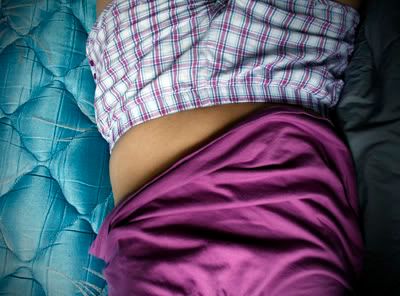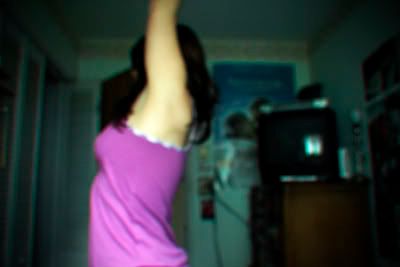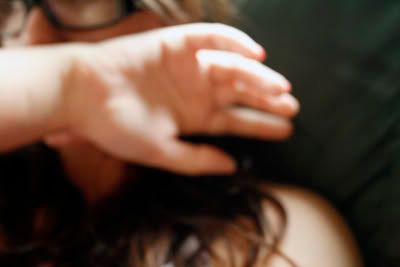 (For all of the immature readers out there, no, I was not actually using the bathroom.)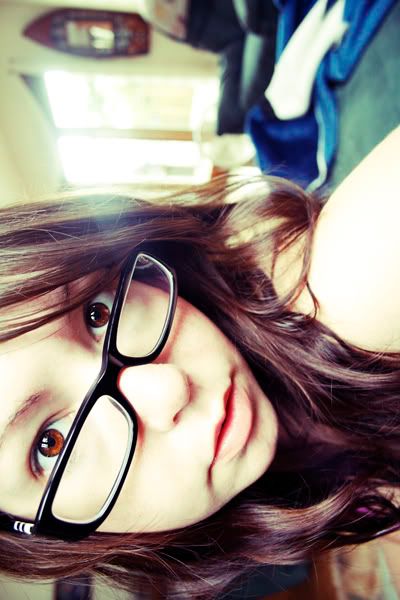 After laying around, I decided to get up and attempt to do something (wash the dishes maybe?)
I'm going to try and do more artwork now. Even if I'm not taking photos, doing anything else would help me in the creativity department. As for now, I have nothing else to say.
Check me out on these other sites!
TWITTER
FLICKR
JPG MAGAZINE
CARBONMADE
BEHANCE
THIS RAIN BETTER STOP! I WANT NICE WEATHER!