The first rule of Fight Club is: you do not talk about Fight Club. The second rule of Fight Club is: you DO NOT talk about Fight Club! Third rule of Fight Club: if someone yells "stop!", goes limp, or taps out, the fight is over. Fourth rule: only two guys to a fight. Fifth rule: one fight at a time, fellas. Sixth rule: the fights are bare knuckle. No shirt, no shoes, no weapons. Seventh rule: fights will go on as long as they have to. And the eighth and final rule: if this is your first time at Fight Club, you have to fight.
As I write this I am watching that amazing movie. It will forever be my number 1 favorite film of all time. And it's all thanks to this man:
His books are quite possibly the most amazing books.
This past week has been a bit boring. The weekend however, has been amazing. Today I have some work to do. I'm going to finish designing and print the invitations for my Great Aunt's 60th birthday party. I've also lately been getting pretty inspired by Typography, and I really want to try it. I may give it a shot later on. I was sifting through the typography work on Abduzeedo so now I'd like to share with you the most interesting ones I saw. Head over to http://abduzeedo.com to see more PLUS other awesome inspiration.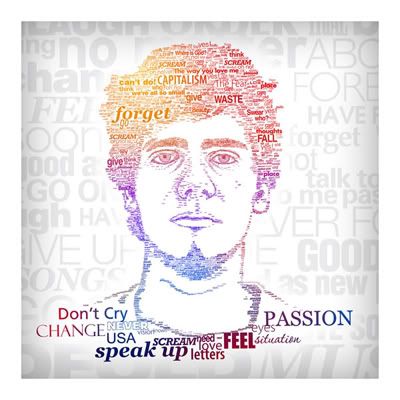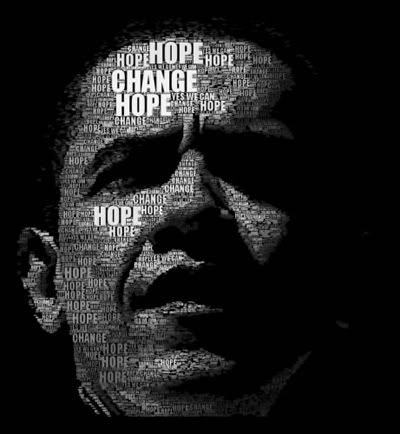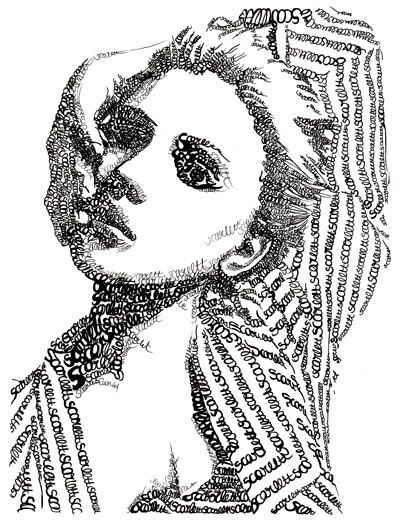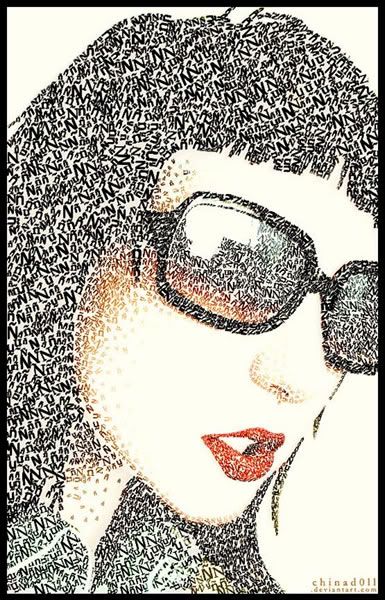 I also started looking at Dave Hill's photography. His technique is so awesome. I would love to learn how he does it. His workflow must be crazy. Here are some of his photos because I like to share. Check out his website also http://www.davehillphoto.com/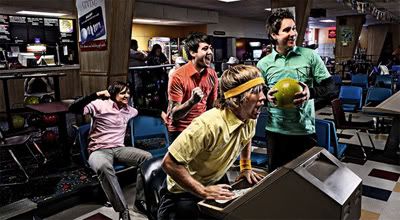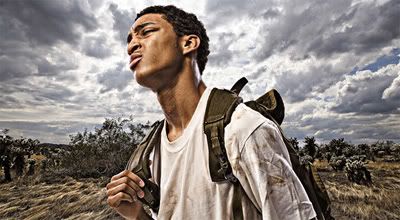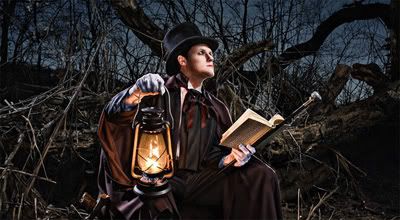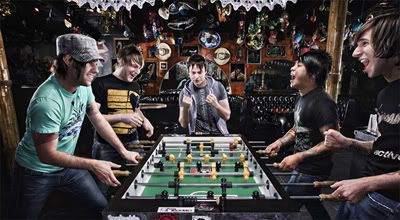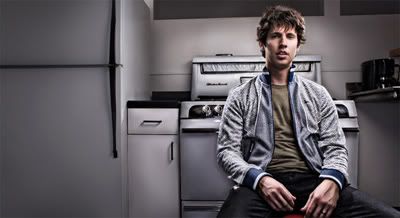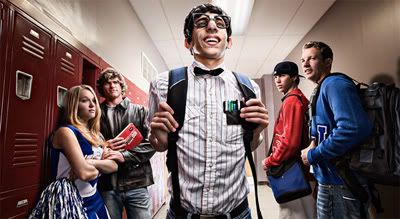 Well, I'm off to start my day!!!