Before I begin with what might be my longest blog post ever, I'd like to pay my respects to a woman who passed away today. She was the grandmother of my best friend. I always considered her to be my second grandma because her and her husband always treated me like their granddaughter. She was such sweet woman, may she rest in peace.
Today I was introduced to a lot of really cool work. What I'm about to talk to you about may make you hungry, but try not to drool all over your keyboard :P Cake Wrecks is a really sweet blog full of photos of really awesome cakes that people have made. Some really cool ones that caught my eye were:
This one made me laugh hysterically:
OH MY GOD A LIFESIZE BARBIE CAKE!!!
Anyways, those were some of my favorites, but you can check out the blog yourself and see all of the other cakes!
http://cakewrecks.blogspot.com
Another artist I was inspired by today is Elinor Carucci. I'm taking my Photo Seminar class with her next year and didn't even look at her work. I took a quick look today in class and it was amazing. Her work is absolutely beautiful. Her series "Closer" is just an outstanding collection of photos. I can't save the pictures off of her website so I'll post a few from google. Visit her website though and give them a look because they're much better quality.
http://www.elinorcarucci.com/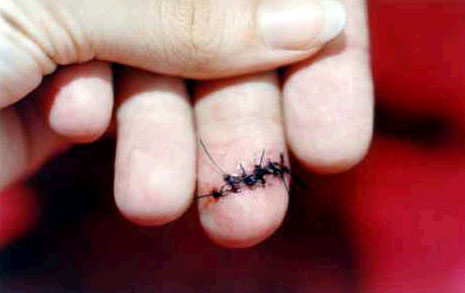 Last, but certainly not least...my friend showed me this next guy's work. He used lego men to recreate famous images. They're so interesting, and very humorous.
Henri Cartier-Bresson's "Behind the Gare Saint Lazare"
"Lunch atop a skyscraper" taken by Charles Ebbets
Alfred Eisenstaedt's 1945 photograph "V.J. Day Times Square"
Annie Leibovitz's controversial photo of Miley Cyrus
That one is really funny. Check out his flickr and see the other famous photos he recreated plus all of his other work.
http://www.flickr.com/photos/balakov/
Today I was also thinking about how much I want to make a photo book. I want to take a series of photos and then actually make and print copies, maybe to sell, or maybe just for my mom. I'm going to really think about it because it might be a really good thing :) I am extremely exhausted though and will probably fall asleep within the next hour, hahaha.