All this talk about the swine flu is making me think: What if the swine flu causes a ZOMBIE OUTBREAK?! I mean, how cool would that be?! I would so be ready. And as long as you read this book, you'll be okay too (I promise!)
Zombies are pretty much the coolest thing ever. Now I feel like just posting photos of them. I should be studying for my final that I have soon, but I'm already in summer mode, sooooo, yeah.
ZOMBIES FTW!!!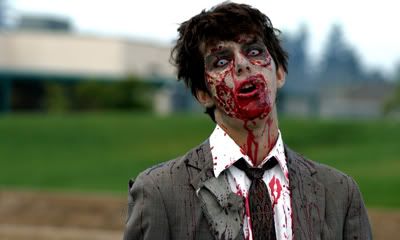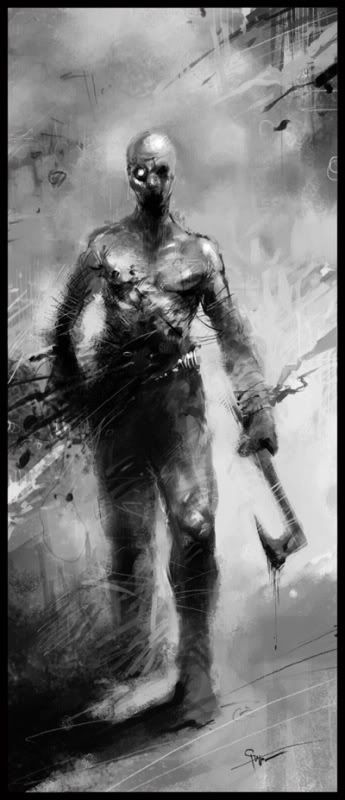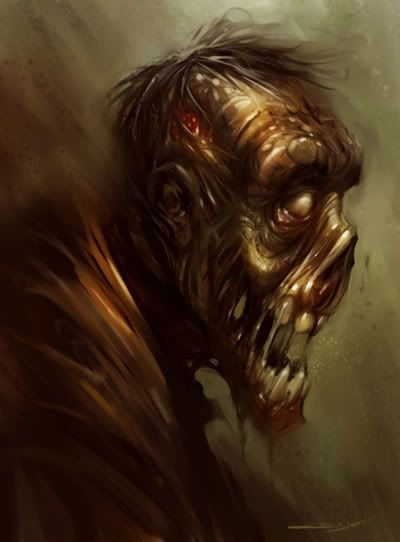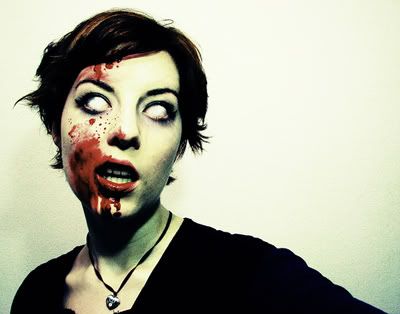 ZOMBIE LEGOS! I WANT SOME!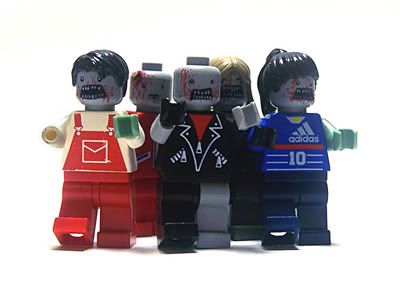 This guy did a whole series of Zombie Portraits. I also flipped through his flickr and some of his other work is really cool so check him out!
po_art