I am updating less and less, and this is due to the fact that my semester is ending in 2 weeks and I'm going to be up to my neck in work until then. Even in the last 10 days that I haven't updated nothing that exciting happened. HOWEVER!!!! On Friday, Samer was in the city so we decided to go on a photo adventure.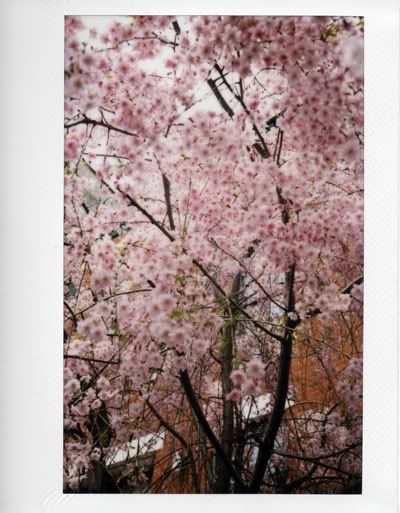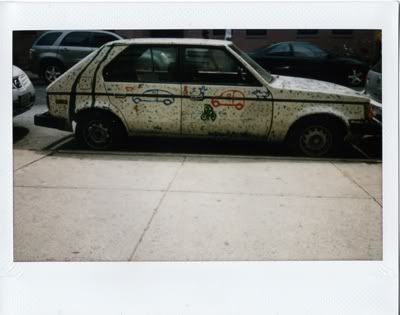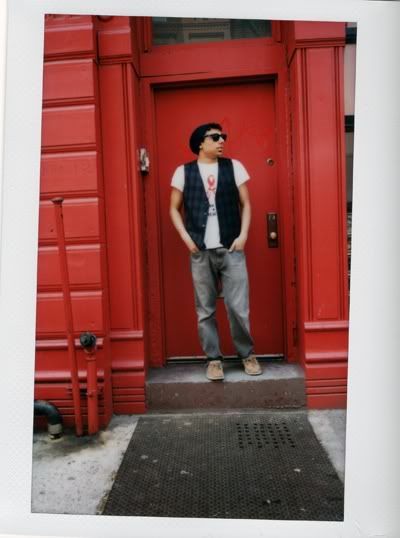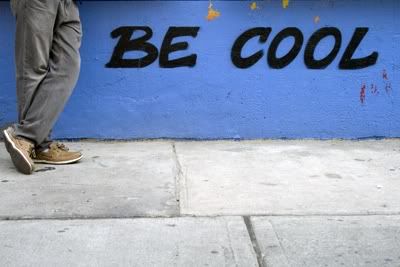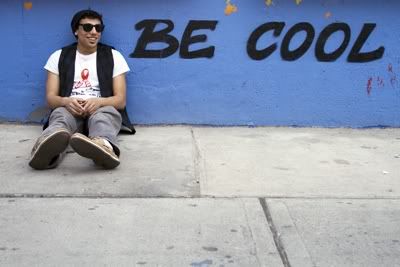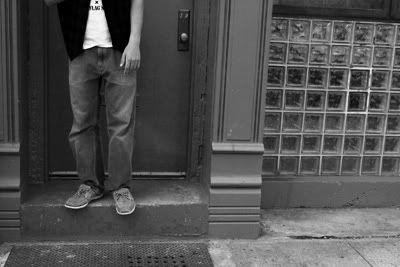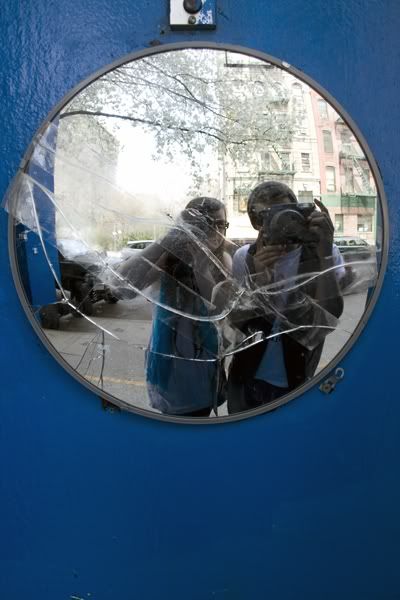 Check him out of course!
http://shamefuldesigns.blogspot.com/
http://www.flickr.com/photos/samer_fouad/
Other than that though...I just had a great weekend with Ryan and beautiful weather. Tomorrow starts another week. I have plenty of work to do and will probably not be updating very much. I'll try my best though!!!